I Don't Wanna

the criminal justice system, sexually based offenses are considered especially heinous. In New York City, the dedicated detectives who investigate these vicious felonies are members of an elite squad known as the Special Victims Unit. These are their stories.> Here's how you make a link: Hit'em where it hurts.

Fear of a female planet?.
Here's how you can make bold and italic text.
I mean, are you gonna liberate us girls from male white corporate oppression?: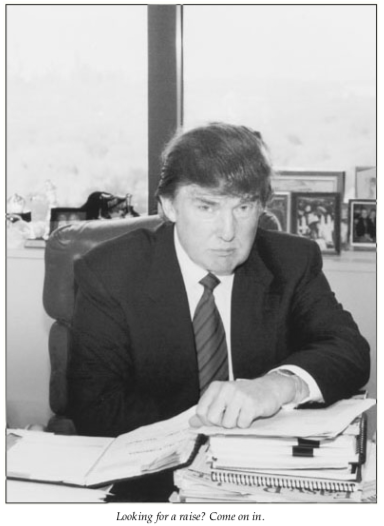 Kool Kitty.

To learn more HTML/CSS, check out these tutorials!